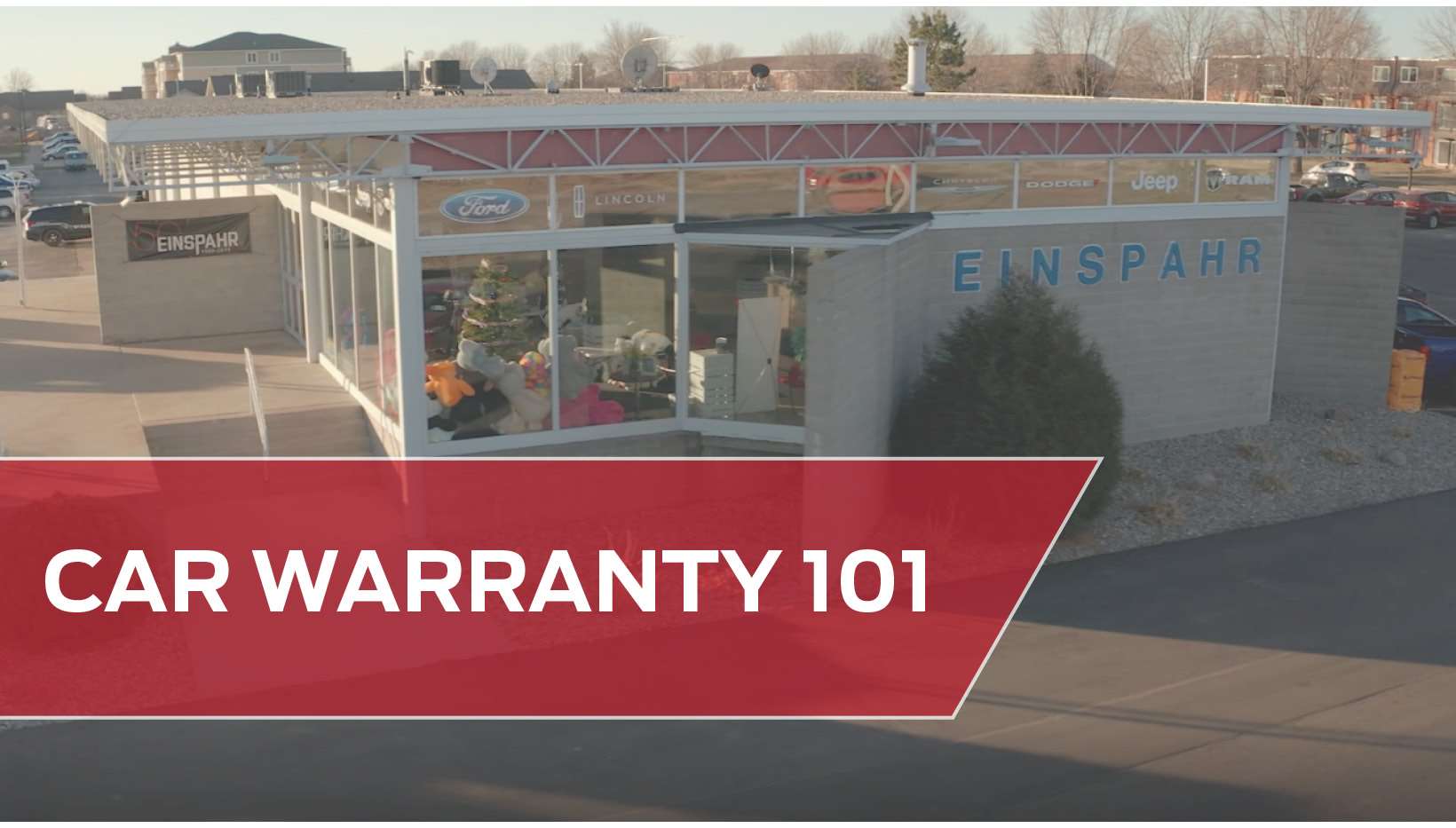 Bumper-to-bumper warranty.
Basic warranty.
Extended warranty.
What's it all mean?
There's so much mixed messaging out there about car warranties, and we know it's confusing. Here's a simple breakdown of what Brookings car shoppers need to know about car warranties in order to protect themselves from potential financial hardships as a result of vehicle repairs.
What Are Car Warranties?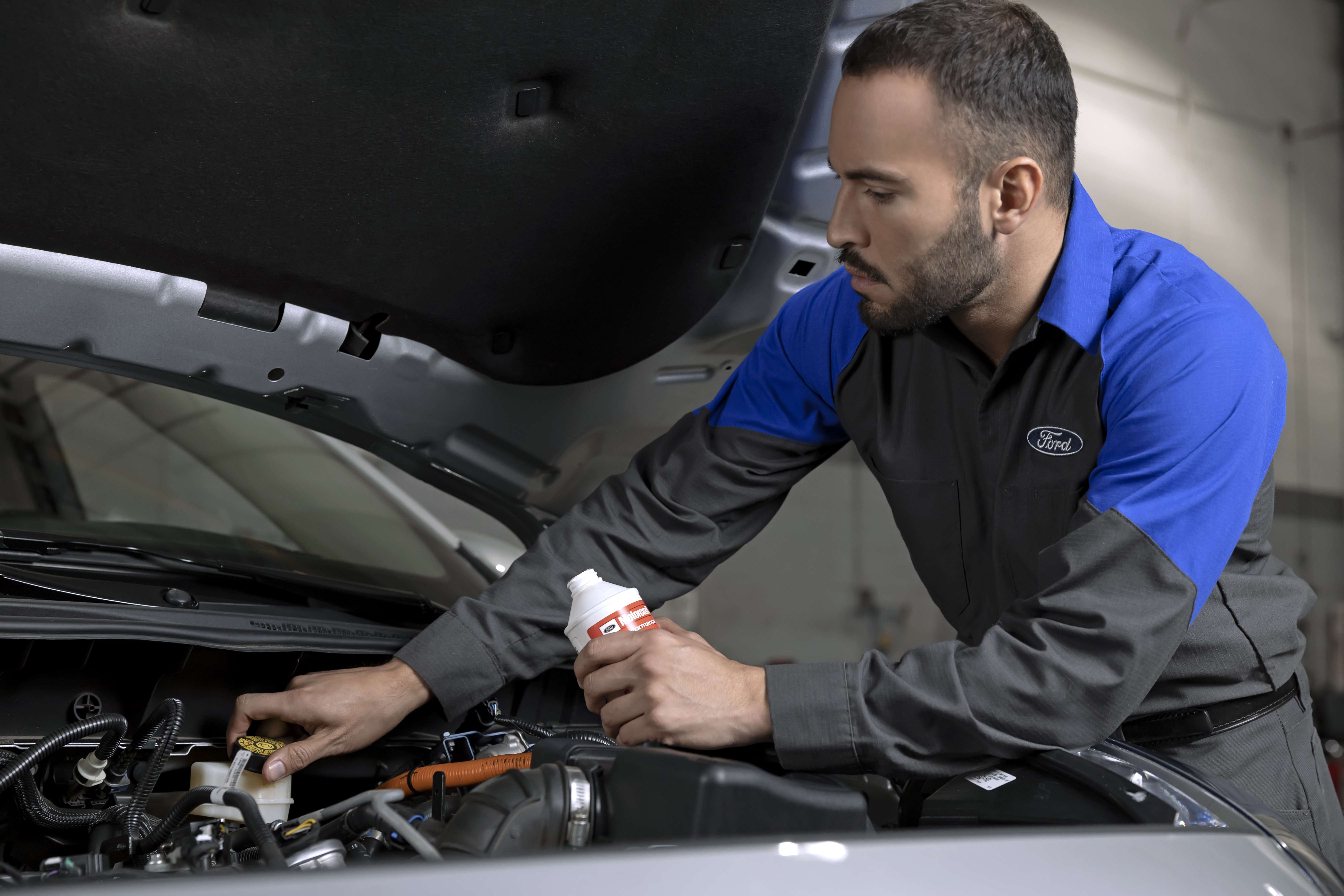 Vehicles are built better all the time, but when things do break down and repairs are needed, the cost can be quite expensive. This is where having your new vehicle under warranty becomes helpful.
Basic Limited Warranty
Basic limited warranty is often referred to as "bumper-to-bumper" warranty. What's covered under this type of warranty can vary depending on the vehicle, but it does typically cover parts of the vehicle that require repair, replacement, or adjustment as a result of manufacturing defects.
Basic limited warranty does NOT cover basic wear and tear that occurs such as oil changes, brake linings, filters, etc).
The basic limited warranty coverage for our new cars for sale in Brookings are below:
Ford: 3 years/36,000 miles
Lincoln: 4 years/50,000 miles
Chrysler, Dodge, Jeep, RAM: 3 years/36,000 miles.
Powertrain Warranty
Powertrain warranties usually come with the basic limited warranty, but last a little longer. This type of warranty covers only parts that make the vehicle drive including the engine, transmission, and drivetrain.
The powertrain limited warranty coverage for our new car brands include:
Ford: 5 years/60,000 miles
Lincoln: 6 years/70,000 miles
Chrysler, Dodge, Jeep, RAM: 5 years/60,000 miles
Extended Service Plans
For extra peace of mind, drivers can invest in extended service plans from a trusted South Dakota car dealership.
Extended service plans can cover much more than basic warranties and powertrain warranties. For an affordable monthly fee, these types of plans cover a plethora of repairs and fees including:
Einspahr's general manager, Matt Einspahr explains the benefits of extended service plans in the video below.
Ask Einspahr Your Brookings Car Warranty Questions
Unfortunately, there is so much negative information about extended service warranties due to the recent rise in spam phone calls and junk mail you've likely received.
We encourage drivers to purchase these plans from a dealership you know and trust (like us)! We do our research and will answer any questions you have about warranties and extended service plans.
LEARN MORE ABOUT CAR WARRANTY AND FINANCING »