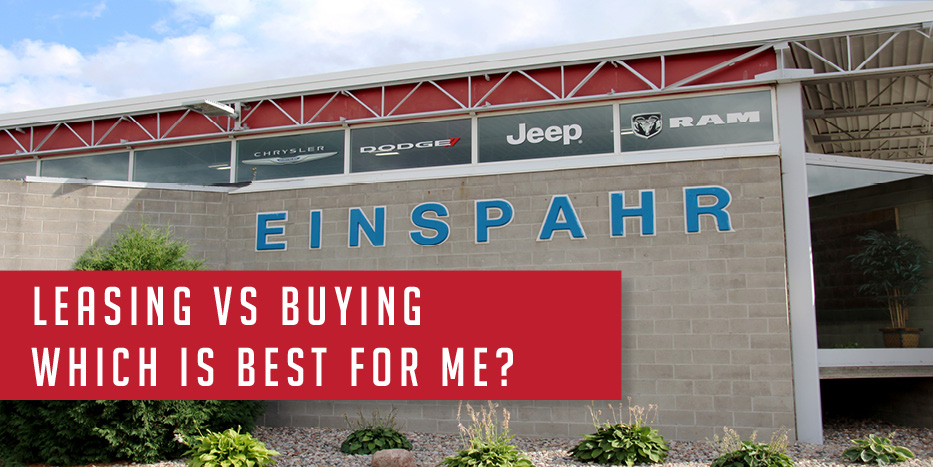 "Is it better to buy or lease a new vehicle?"
This is a question we hear so often at Einspahr. While people are most familiar with purchasing and financing their new Brookings vehicle, leasing can be the better option depending on a person's financial situation and vehicle goals.
We break down the benefits of financing versus leasing new cars for sale in Brookings.
Benefits of New Car Financing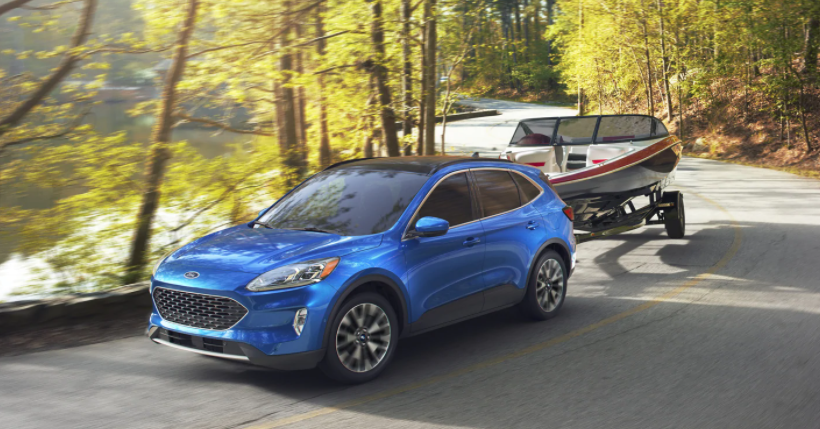 1. You can build equity
While taking out a car loan isn't necessarily everyone's first choice, once the vehicle is paid off, it 100% belongs to you. This can give you more financial freedom in the future while also giving you future selling power.
2. You can drive the same vehicle for long periods of time
If driving the latest model of a new vehicle isn't important for you, then financing may be the best option.
A word of caution with this: understand that the longer you own a vehicle, the more likely it is that it will encounter a mechanical issue, especially if it isn't under warranty.
3. You have freedom
If you purchase a new car, truck, or SUV from the Einspahr lot, you can drive away and have the freedom to make every decision moving forward. You aren't limited by mileage restrictions or ever forced to return the vehicle after a certain number of years.
Benefits of Leasing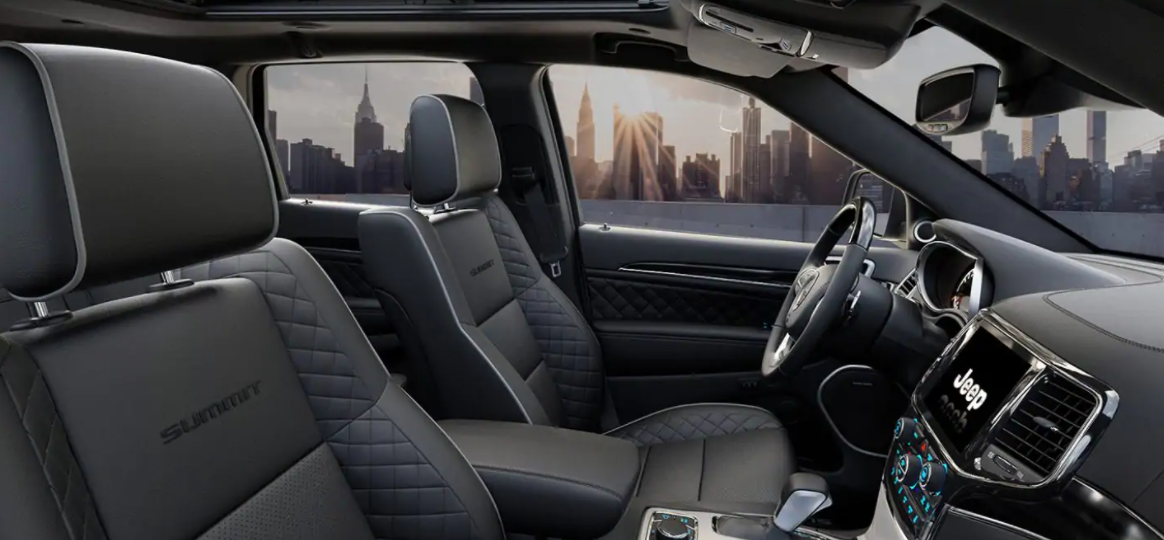 1. Lower monthly payments
Who doesn't love a low monthly payment?! Leasing a vehicle often allows you to have a lower monthly payment than financing because of the shortened transaction period (usually between 24-42 months).
2. You get the latest new vehicle model
If you love to have the latest iPhone or other tech gadget, you'll likely enjoy driving the newest vehicle on the lot. Leasing allows you to drive new vehicles under warranty, so if anything does go wrong, you're covered!
The downside to leasing is that you can be limited by the mileage allowed in your lease terms. However, you can always plan for excess mileage charges by saving money throughout the lease term. It is always best to lease a vehicle for the mileage you need, but life happens and sometimes what you plan for, doesn't always happen.
But if you mostly drive around the area and don't expect to take any major road trips in your vehicle, leasing is a great option!
Buy or Lease Cars for Sale at Einspahr!
Still have questions about buying or leasing new cars for sale? Our team is happy to help, so please reach out!
SHOP NEW VEHICLES AT EINSPAHR »