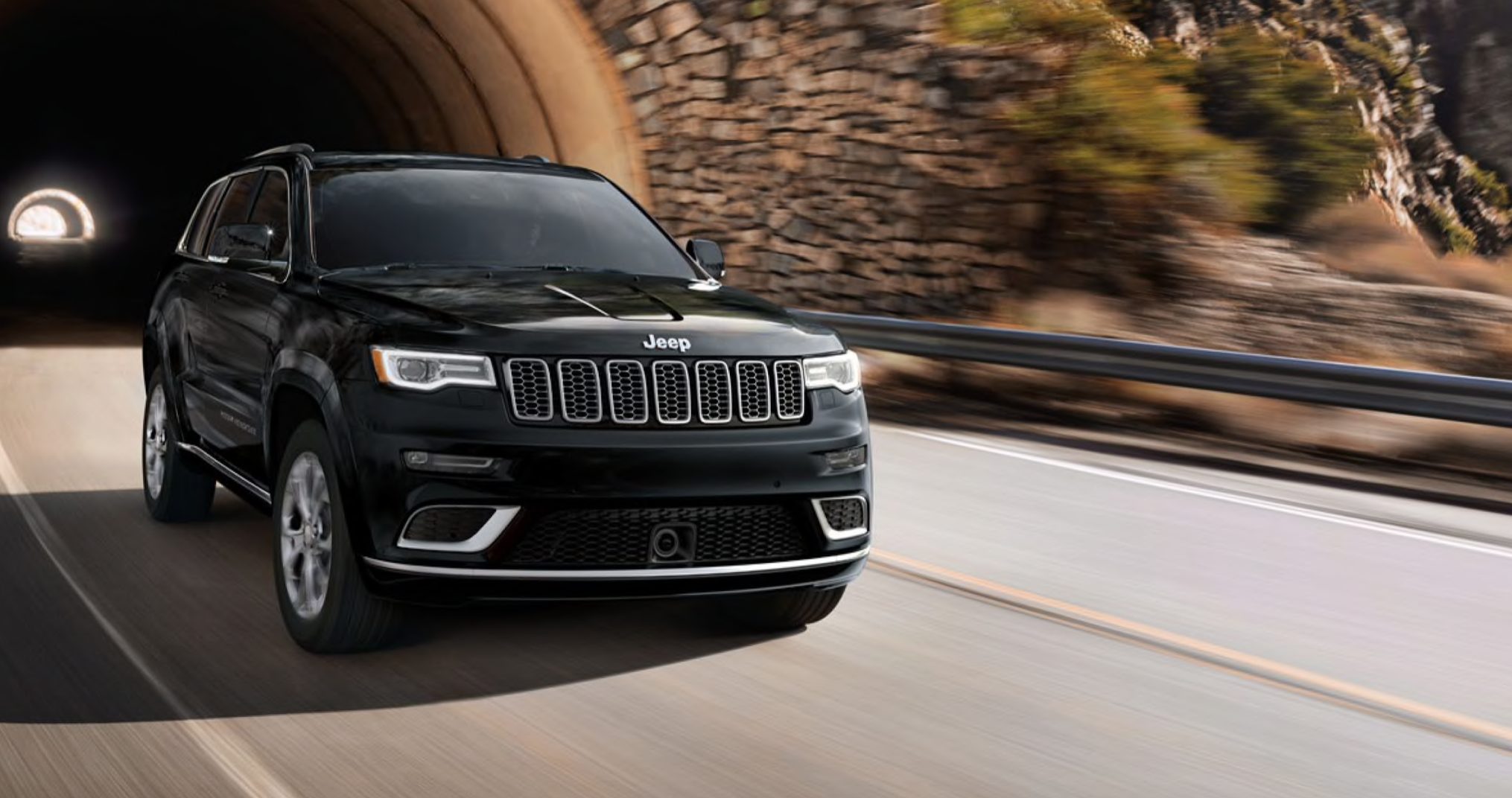 To buy or not to buy, that is the magic question…

If you're in the market for a new car for sale Brookings, you may be wondering whether it's better to buy or lease. Leasing has grown in popularity over the years, but is it the best option?
At Einspahr Auto, we're helping you determine which option is best for you, your family, and your budget.


You Should Buy Cars for Sale in Brookings If...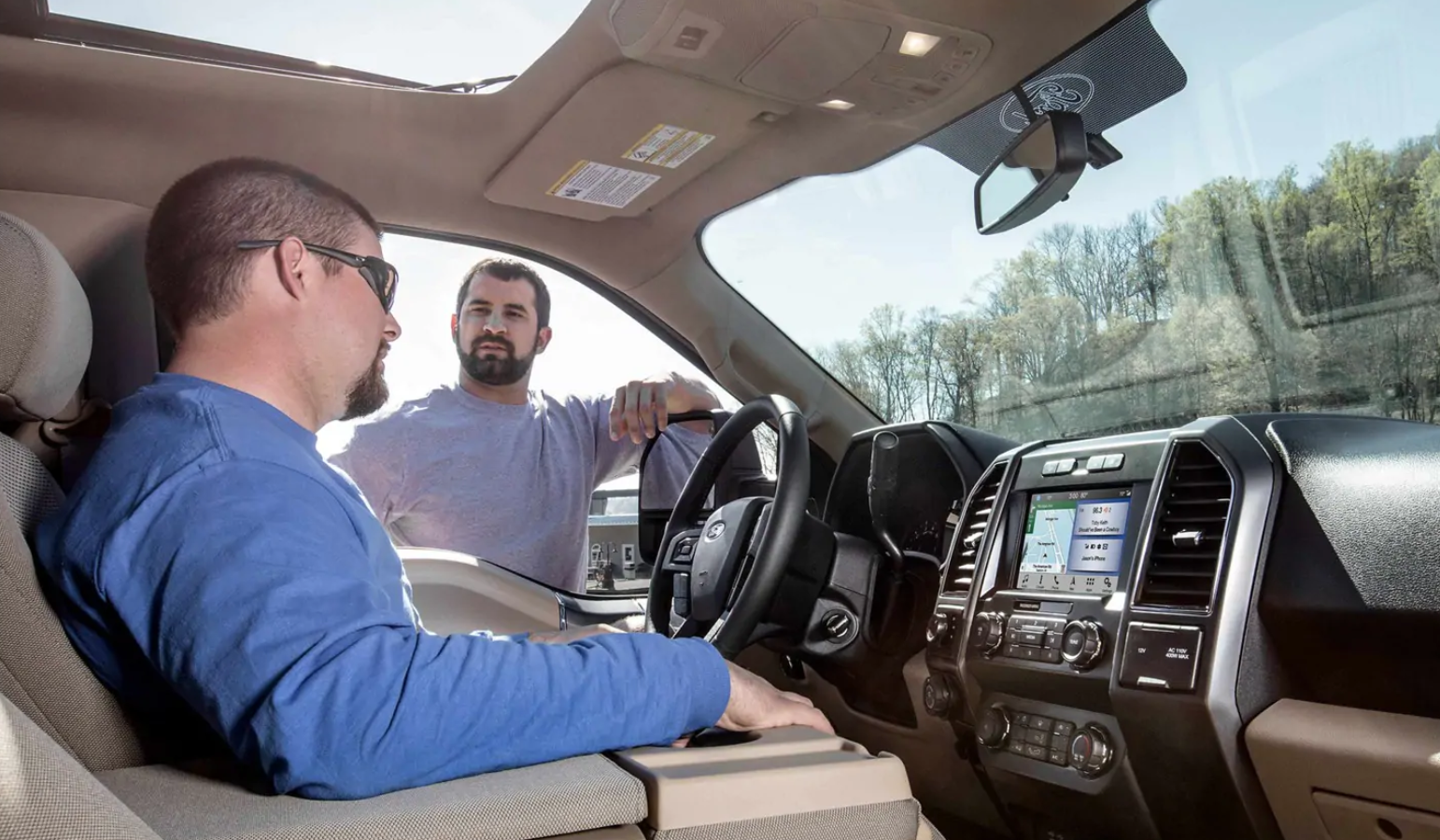 1. You want to build equity.

After paying off your car loan, that vehicle 100% belongs to you. Buying is typically a good option for younger drivers who don't have a lot of credit to their name. Buying now also gives you more selling power in the future.


2. You like to drive the same vehicle for more than eight years.

If driving the newest Ford or CDJR model isn't a priority for you, then you may be better off buying. Just make sure to understand that the longer you own a vehicle, the more likely it is to encounter a mechanical issue while not being under warranty.
3. You like freedom.

The new car you purchase is yours to do with what you will. If you want to add vehicle accessories or any after-market modifications or repairs, you'll want to buy rather than lease. And if you don't get into any major accidents, you decide if and when you want to sell your vehicle without being limited to a certain amount of time.
You Should Lease If...

1. You love the latest new vehicle models.

If you're the type of person who loves to have the latest iPhone or other tech gadget, you might be interesting in leasing the newest Ford or CDJR vehicle on the Einspahr lot! When you lease from Einspahr, you can drive a vehicle with the newest and most advanced vehicle features without forking over thousands of dollars to buy it outright.
2. You prefer lower payments.

Who doesn't love lower payments?! With leasing, not only do you typically enjoy lower monthly payment than you would with financing a car in Brookings, you also rarely need to pay a down payment.
In general, leasing is a great option for those who want to drive the newest vehicle model at a lower cost than it's actually worth.
3. You don't travel long distances very often.

When it comes to leasing, many South Dakota drivers are hesitant to commit because of the mile restriction. The truth is, unless you take long road trips multiple times a month, leasing is often still a better deal than buying.
Even if you go over mile restriction during your leasing term, the extra $0.20 or so fee per mile will still cost less compared to the outright purchase cost of the vehicle. Just make sure to plan accordingly for this extra payment at the end of your lease.

Finance a Car or Lease New Cars for Sale in Brookings at Einspahr!
So will you be buying or leasing? After you take a look at our impressive new vehicle inventory, contact our finance department to learn more about your options.
Still have questions about the topic? We'd love to chat with you! Send us a message or stop by the dealership to talk with one of our helpful staff members!