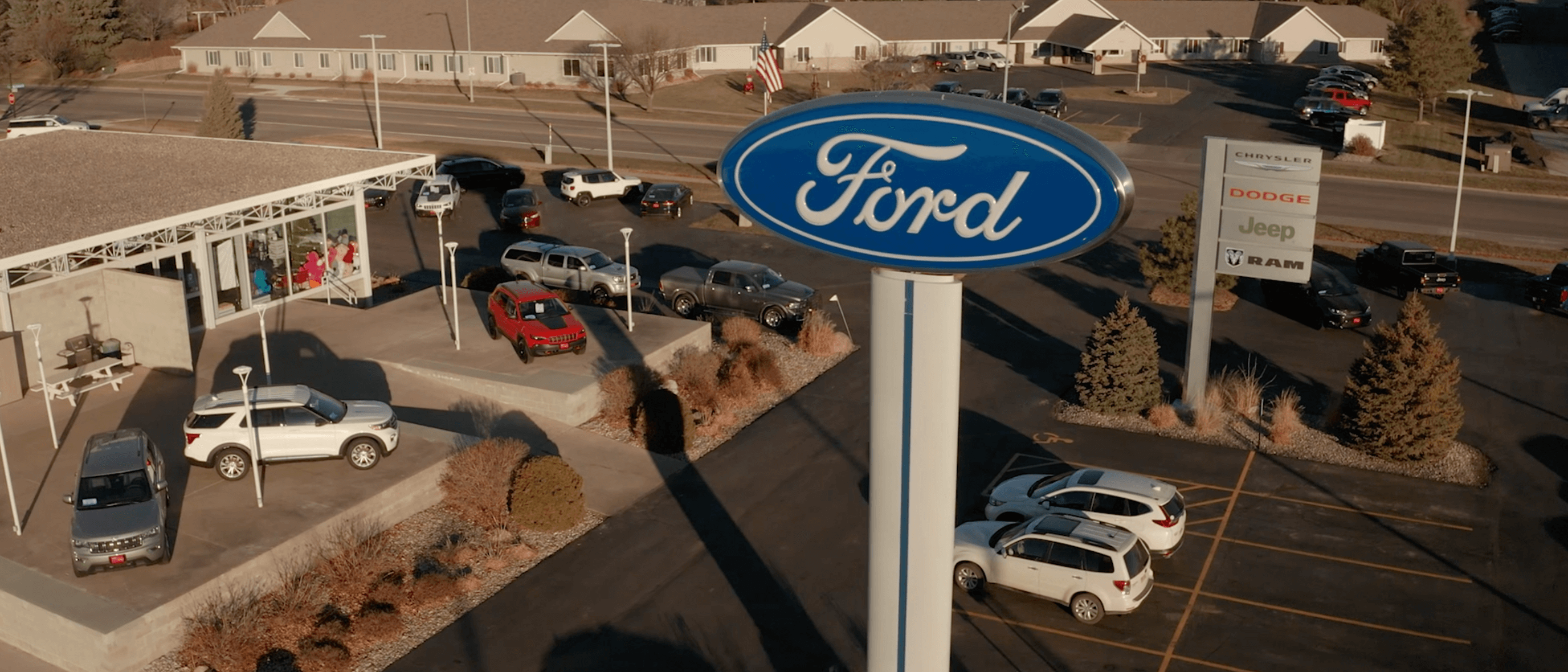 Looking to upgrade your vehicle but not quite finding the right one on lots or online? You still have options!
As we mentioned in our State of Auto blog, shopping for new and used vehicles may look different for a while — and by different we mean moving more online and through online ordering. It may seem intimidating, but our Einspahr team makes ordering your next vehicle easy.
Get Exactly What You Want
No shopping around for months trying to find something and no compromising on a vehicle that isn't right for you. Letting our team know exactly what vehicle you are looking for or placing that direct new vehicle order with us is the only way to guarantee you get what you want. Isn't that worth a bit of waiting?
If you're specifically looking for a new vehicle, our lots may be more used than new in the coming months, so ordering your new vehicle is going to be the best way to ensure you get the trim, color, and features you want. Plus, ordering a new car, truck, or SUV also ensures that you'll be the first and only driver of your vehicle — how cool is that?
Pay a Set Price
Once we find and order your new or used vehicle, you'll pay one agreed upon price. Even if the value of the vehicle you ordered goes up, you'll pay that set price no matter what. Some select brands are still offering additional incentives for new vehicle orders as well, so you could even save by ordering new!
Pick It Up In Brookings
You shouldn't have to drive hours away to pick up a vehicle. We've been very successful in getting new and used vehicles sent right to Brookings throughout the pandemic, and we plan on continuing this method for the time being. It's reliable, faster for you as the customer, and a way you won't have to compromise on your ride.
You may not be able to drive off the lot in a vehicle that day — but if the right upgrade is out there for us to find, we'll find it and get it to Brookings for you. Just let our team know what you're looking for and we'll take care of the rest!
End Your Search at Einspahr
Whether you're looking to upgrade to the latest Chrysler, Dodge, RAM, Jeep, or Ford models, or you're searching for the right pre-owned car, truck, or SUV, you're sure to get exactly what you want when you order with the Einspahr team.
Go to our site or give us a call to let us know what vehicle you are interested in and we'll get the order and shipping processes started for you. It can be that easy!