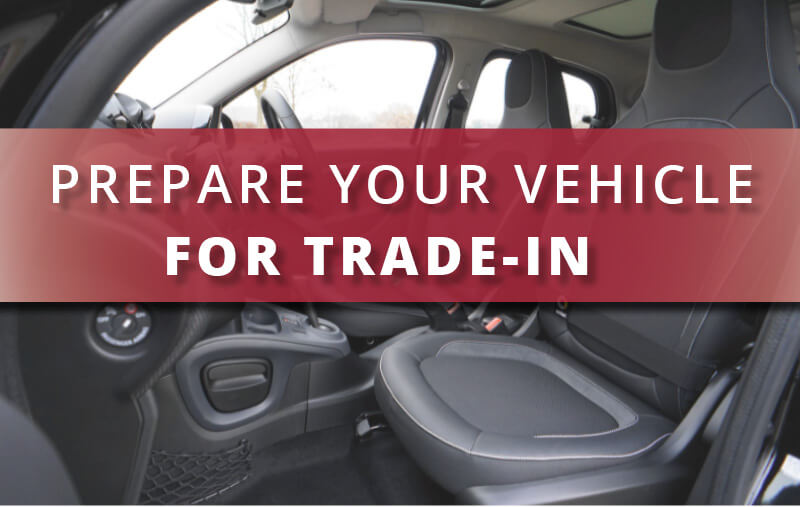 So you're ready to sell your vehicle in Brookings — now what?
To get the most money for your trade-in and to smoothly transition ownership of your vehicle to a dealership, we recommend doing these five things:
Tip # 1: Remove Personal Items
Seems logical but you'd be surprised how many people sell their vehicle without properly cleaning out their personal items.
Go through every nook and cranny of your vehicle and remove trash or other personal items. This will ensure that you don't accidentally lose something of significance and keeps our team from guessing if the item(s) are important enough to keep or throw away!
Tip #2: Deeply Clean Interior and Exterior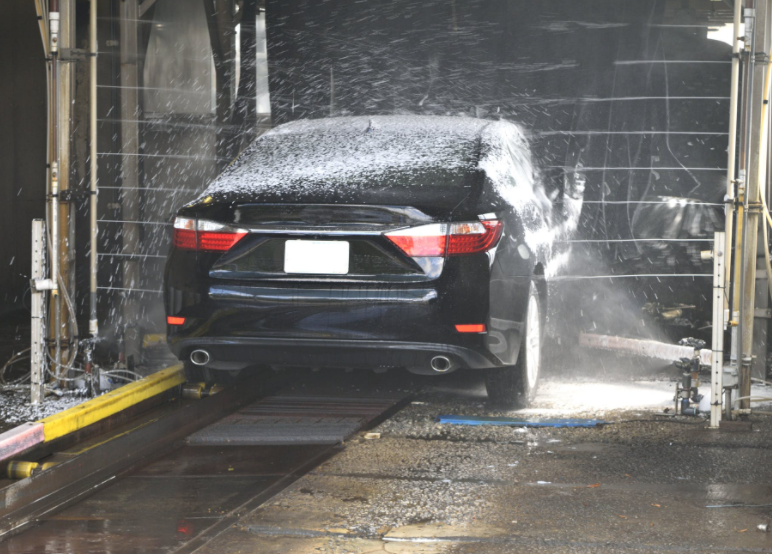 While our sales team won't necessarily offer you more money for your trade-in based on the cleanliness of the vehicle, it certainly doesn't hurt to do a deep clean of the interior and exterior!
Vacuum the seats, clean the floor mats, and run your vehicle through the car wash to ensure it looks as good as new.
And if you don't want to deal with the hassle of cleaning it yourself, schedule a Brookings car detail appointment at Einspahr! We'll wash the interior and exterior of your vehicle along with shampooing the carpets, seats, and trunk.
SCHEDULE RECONDITIONING SERVICE »
Tip #3: Bring the Important Paperwork
Transferring ownership of a vehicle is a very smooth process when you trade-in your vehicle to a dealership. You do still need to be prepared, however, by bringing the important documents with you.
Car title

Service records

Registration
Don't worry about obtaining a vehicle history report, as we can do that ourselves at the dealership.
Still owe money on your vehicle? Our team will use the trade-in amount offered to pay off the loan and obtain the title. Then you get the difference!
Tip #4: Have the Extra Accessories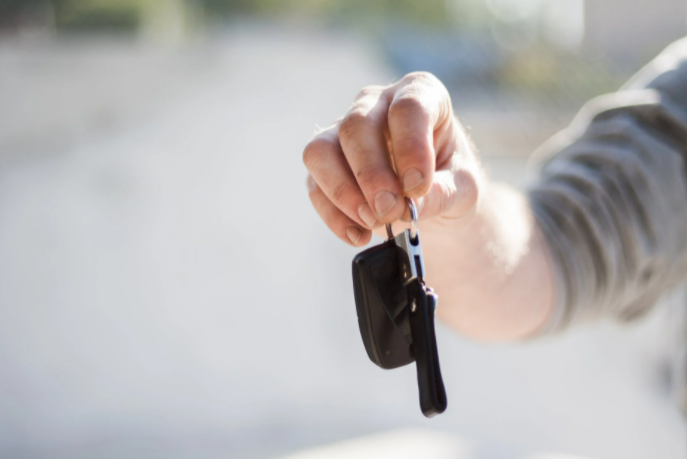 Do you have a spare key to your vehicle tucked away in a junk drawer somewhere at your house?
Now's the time to track it down along with any other vehicle "extras" you may have such as an owners manual, additional floor mats, etc.
Tip #5: Respect the Brookings Car Dealership Perspective
Sellers should keep in mind that at the end of the day, the trade-in price is ultimately left up to the dealership.
While our sales team is evaluating your vehicle, we take into consideration many factors such as:
At the end of our inspection, we'll offer a fair price for your trade-in. You can use this money towards the purchase of a new or used vehicle from our inventory, or take the cash and walk away.
Sell Your Vehicle to Einspahr!
Trade-ins are in high demand, and we're ready to pay top dollar for your vehicle!
Just tell us about your vehicle on our trade-in page and our team will follow up with you to schedule an inspection.
When you apply our five tips mentioned above, the entire vehicle selling process can be completed quite quickly!