Still can't find the new vehicle that fits your needs? Find your next ride right here in Brookings! Shop Einspahr's huge selection of new
Fords
,
Chryslers
,
Dodges
,
Jeeps
, and
RAMs
! If you don't see the exact vehicle you want, we'll
custom order
it for you!
Why Buy New in the First Place?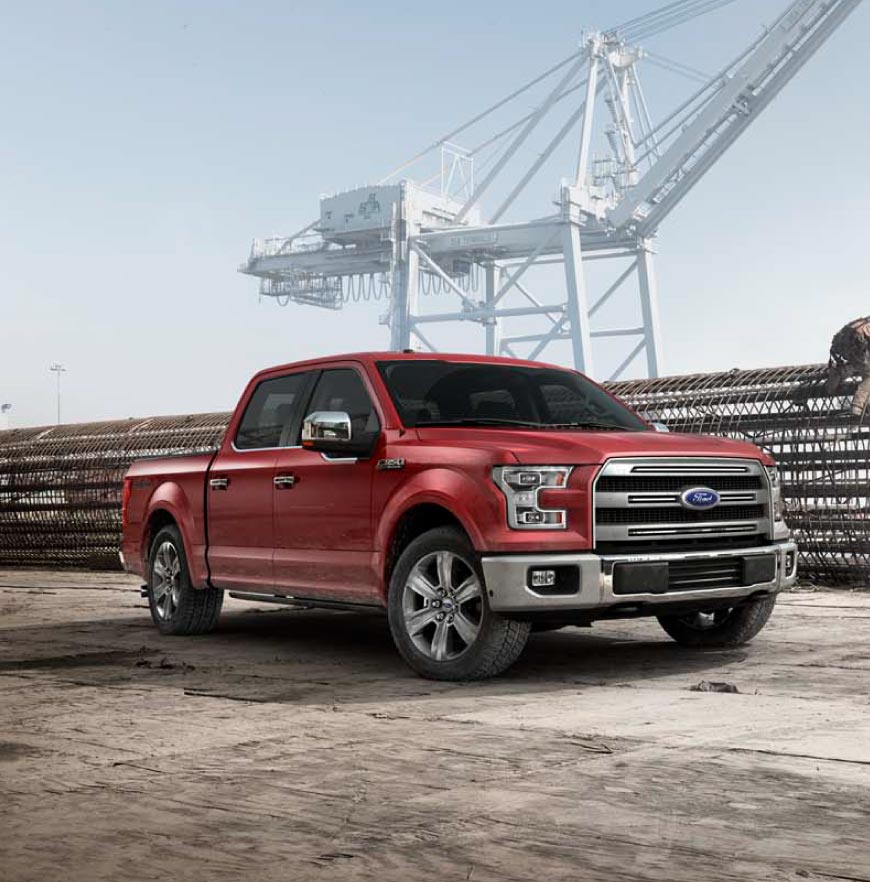 While we won't discredit our quality used cars for sale in Brookings, buying new has many benefits.
You're not just getting the new car smell with our new vehicles. Enjoy the latest technology, advanced safety features, and fuel efficiency sure to outperform older models.
When you buy new, you'll also feel confident knowing that there is no wear or tear on your new ride. No need to worry about the previous owner failing to regularly service your vehicle!

Can I Afford a New Vehicle?
We understand buying a new vehicle can be overwhelming. Car shoppers often find the financing aspect of buying a vehicle to be the most difficult.
Just because a vehicle is new, doesn't mean you can't afford it! Between factory rebates, incentives, trading in your vehicle, and Einspahr's outstanding finance department, we do our best to help you afford the new car, truck, or SUV of your dreams!
You can also check out our free online payment calculator tool to get an idea of what your monthly payments will be based on the vehicle you're interested in. Conversely, you can enter your desired monthly payment and the calculator will determine the price of a vehicle you can afford.
Access Our Payment Calculator »

Find Your New Car for Sale in Brookings at Einspahr
Okay, enough talking. Shop the area's best selection of new Fords, Chryslers, Dodges, Jeeps, and RAMs right here at Einspahr Auto. You also have the option to get exactly what you want when you place a new vehicle order through our dealership.
Have questions while shopping? We're happy to help! Contact us or stop by the dealership to get the answers you need while shopping for new cars, SUVs, and trucks for sale in Brookings.