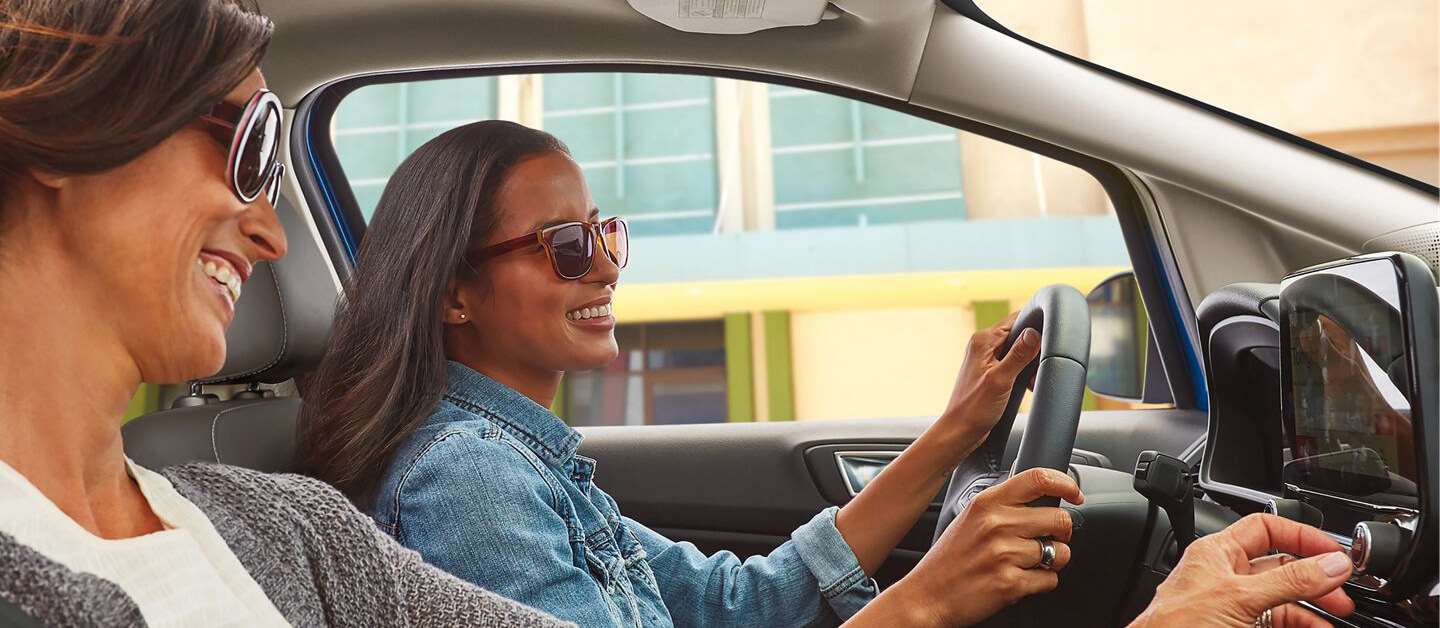 Schedule a Test Drive
Found a vehicle in our inventory that you love? The next step is to schedule a test drive! We want to make sure you love the car, truck or SUV you see on our website. Sitting behind the wheel is important.


Here are a few tips for test driving when you come to see our car dealership in Brookings.

1. Get a feel for the vehicle. Sit in the driver's seat and passenger seats. Take the time to adjust seats or mirrors to make sure you feel safe behind the wheel. Look at blind spots, back up monitors, and other safety and technology. We want you to first and foremost feel comfortable in a vehicle.


2. Drive like you normally would. Do you see hours of highway or I-29? Take our vehicle out on the road. Drive around town or try some miles on the interstate. While you're driving check out how the vehicle accelerates, brakes, and steers. Try adjusting the radio volume, cruise control, and anything else you would normally do while driving.


3. Check out the whole vehicle. Do you tow a boat or haul kids and sports gear around? Maybe your dog needs to clear a jump into the back seat like Henry, our K9 ambassador. Where will your phone charge? Look throughout the vehicle and think of ways you use your current vehicle other than driving. It's the little things that many people forget to think about when shopping for a vehicle.


4. Go with your gut. If something inside you just isn't comfortable with the test drive, we won't push you to purchase the vehicle. We first sell trust before selling vehicles. Our customers have become lifelong friends as well because we want people to trust us with their purchases and servicing their vehicle.
Fill out the form to the right and let us know what cars for sale you want to test drive. Our team will respond within 24 business hours to confirm the vehicle is still available and schedule a time for you to stop by the dealership.