Meet the Electric Addition to the Mustang Family
The Mustang has been a beloved member of the Ford family for decades. The family is growing with an all-electric Mustang, the Mach-E! Learn about this impressive SUV for sale in Brookings, and how you can experience how it rides first-hand!
A Modern Twist on a Classic Sports Car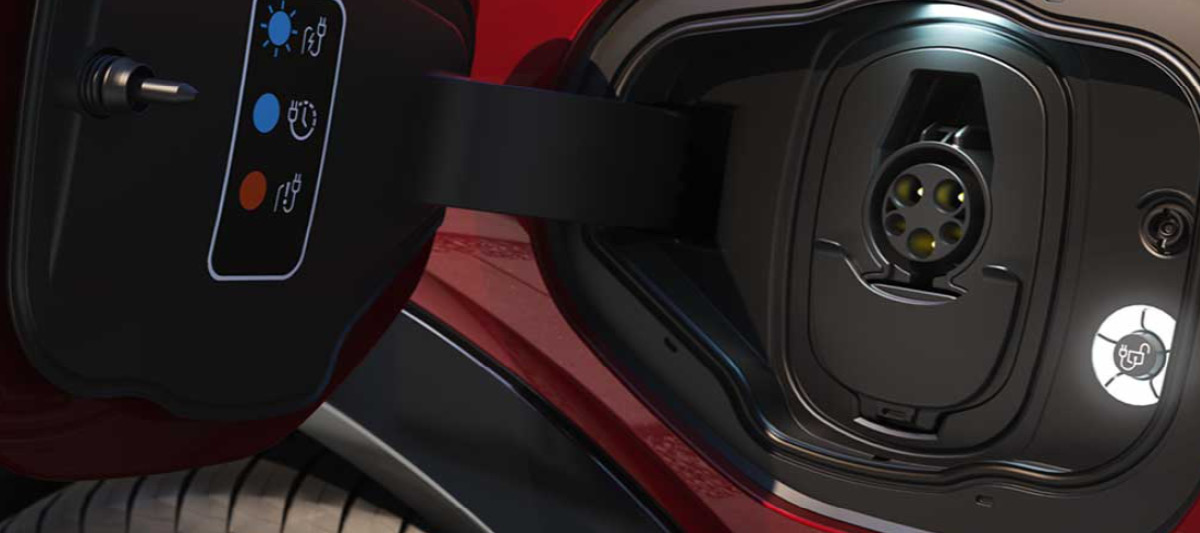 The 2023 Mach-E embraces eco-friendly features while still having a similar sleek and sporty design found in the classic Ford Mustang.
The Mach-E is a completely electric SUV, meaning zero harmful emissions released into the environment during your drive. You can "fill up" the Mach-E at an electric charging station.
Drive up to 247 miles on one charge: that's enough to get you close to Rapid City or Des Moines, Iowa before you charge. As for charging, the Mach-E can charge up to 150kW, which should get you from 10% to 80% charge in approximately 38 minutes.
How Does it Drive?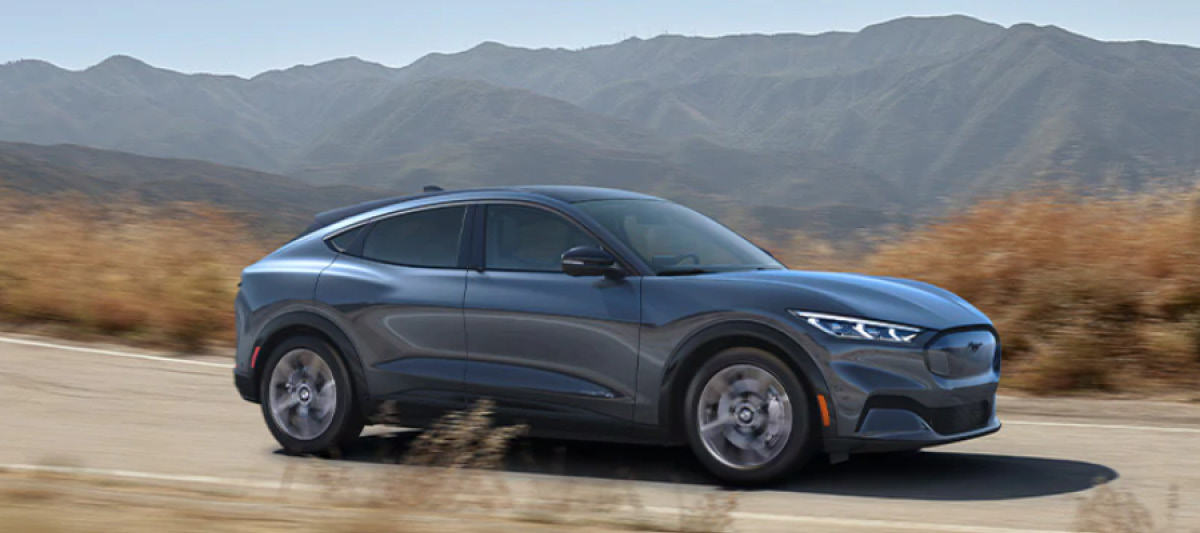 Can an electric SUV really compete with the power of a traditional sports car? You bet!
The signature rear-wheel drive model was designed for stamina on the road. Acceleration isn't a problem for the Mustang Mach-E, as it can go from 0-60 mpg in about 3.5 seconds.
You know that familiar rumbling noise you hear when you accelerate in a traditional Ford Mustang? You'll be pleased to hear it's available in the electric version as well. Don't care for the noise? There's an option to turn off this feature when you take home the Mach-E.
Want to get a better look at this stunner? Check out our Mach-E walkaround video!
The Mach-E is Available to Order in Brookings!
The 2023 Mustang Mach-E is available to order in Brookings! Chat with our sales team to learn more about this vehicle (and its impressive incentives).