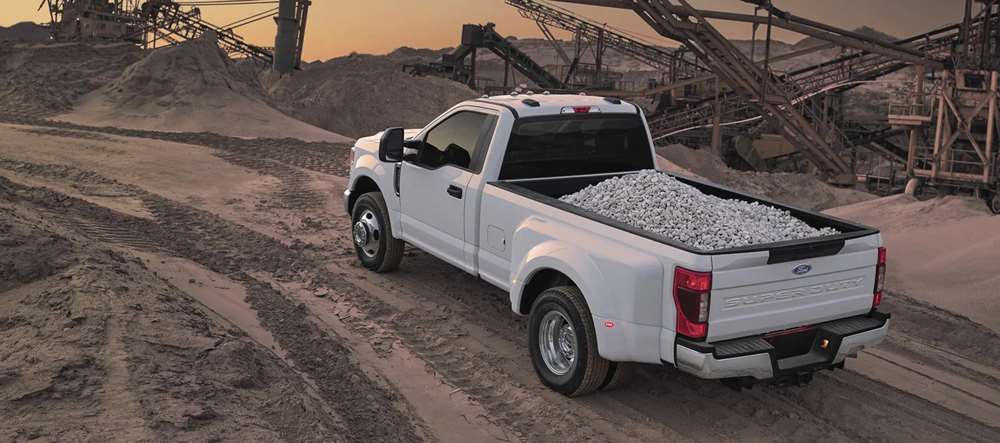 Are you thinking about buying or ordering a new vehicle for your small business, ranch, or farm this year? We're here to tell you, do it now! This year, ordering a vehicle is the best way to get precisely what you want and need in a business truck. Cars are taking a few months to arrive, so order now to be eligible to take advantage of the Section 179 tax deduction.
What Is the Section 179 Tax Deduction?
Section 179 gives businesses the ability to deduct up to the full purchase price of qualifying vehicles or equipment. If you buy outright, lease, or finance the vehicle, you are able to deduct the full purchase price from your gross income.
Essentially, the government wants you to invest in your business and continue to help the economy thrive. This tax deduction has been around for a long time and can be used for your 2022 tax year.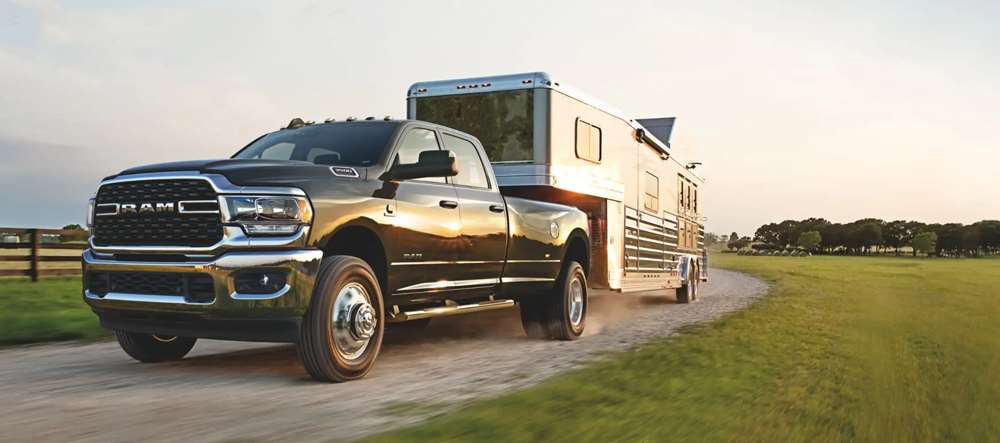 What qualifies as a business vehicle?
Unfortunately, you can't go and buy any vehicle and claim it for work. Vehicles and equipment must be used at least 50% of the time for business purposes. You are able to take the percentage of time the vehicle is used for business and multiply it by the purchase price. That amount is what you are able to deduct. If you use the vehicle only for business, that is the whole purchase price.
There are a few other rules and regulations that you should know about:
Businesses are able to write off up to $1,080,000 of assets expensed

Vehicles and equipment may be

new or used

. Used vehicles or equipment must be new to the business.

Vehicles and equipment must be purchased or leased between January 1, 2022 and December 31, 2022.
For a full list of what qualifies and the fine print, go to Section179.org. We always suggest you talk with your accountant about taxes and the benefits offered.
Why order now?
Since vehicles take a few months to arrive, ordering your new Ford, Chrysler, Dodge, or RAM now is really important. Vehicles are not leased, financed, or purchased until they arrive at the dealership.
Don't wait until December to think about purchasing a vehicle because what you need in a vehicle may not be for sale on our lot.
The team at Einspahr understands the importance of Section 179 to our local farmers, ranchers, and small businesses. We're here to help you find the right vehicle for your company to use. Feel free to stop by the dealership to start your ordering process.