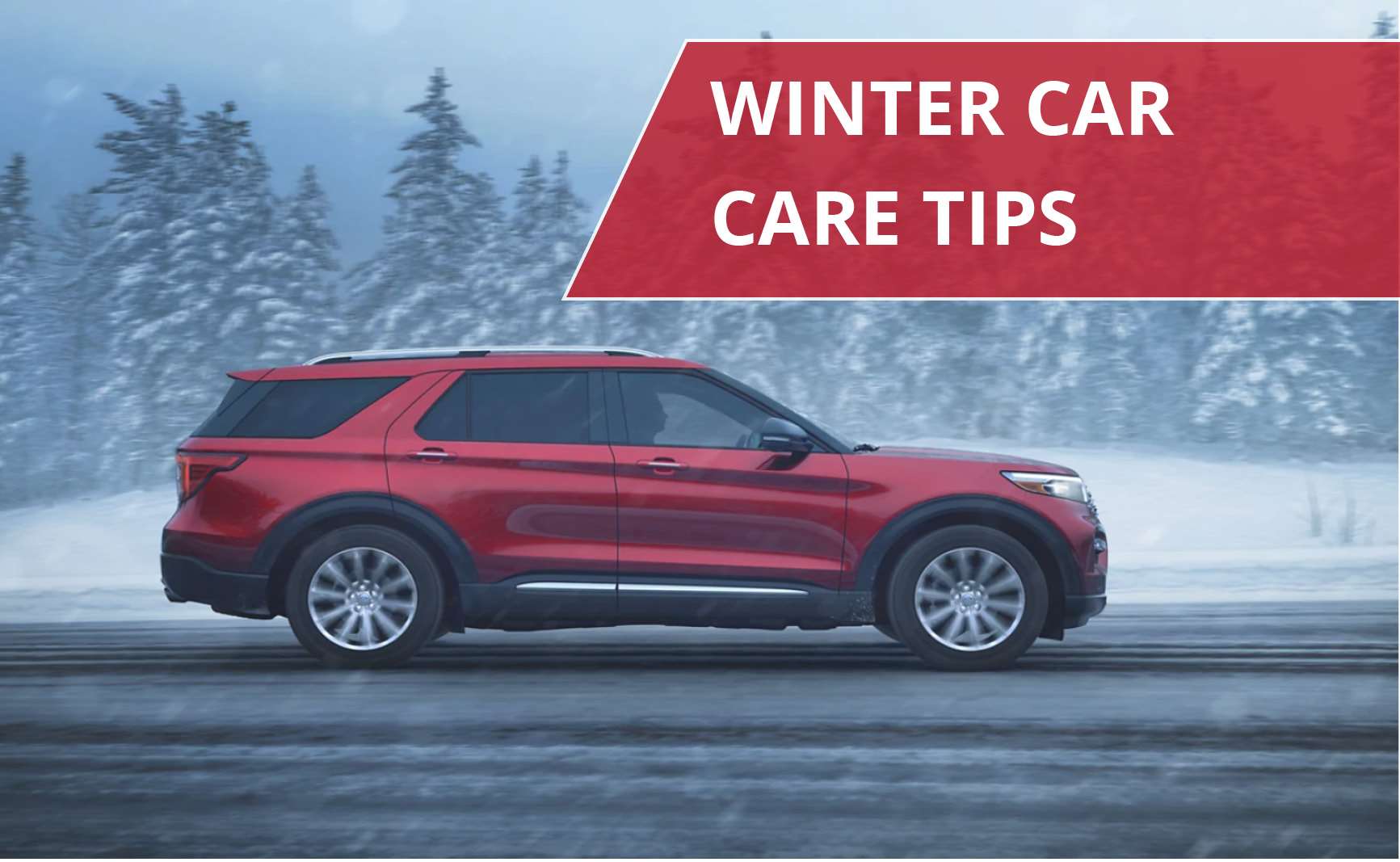 You may be ready for winter to arrive, but is your vehicle?
Cold temperatures, snow, ice, and sleet all impact vehicles in some way. Don't wait until it's too late to prepare your vehicle for a safe winter drive by following our winter car care tips.
Plus, see how you can score major savings on your next set of tires for sale in Brookings!
Inspect the Brake Pads
You count on your brake pads every time you press down on the brake pedal, which means quality brakes are essential for any road condition, especially slippery and/or snow-covered roads.
First and foremost, if you hear any type of squealing or grinding noises while pressing down on your brakes, the brake pads are likely due to be replaced immediately.
Brake pads should be replaced every 10,000 to 20,000 miles, so if you've put quite a few miles on your vehicle in recent years, it's time for a tune-up.
Check Fluids and Get an Oil Change in Brookings
There are a few different fluids to check in your vehicle before hitting the road this winter:
Windshield wiper fluid: choose a special winter blend solution that won't freeze on the frigid winter days.

Coolant: Just because it's cold outside doesn't mean that your engine will stay cool. Coolant will help maintain the engine temperature, so make sure it is at a good level.

Motor oil: Regular Brookings oil changes are essential during the winter, as fresh oil keeps your engine clean and running smooth.
When you schedule your Brookings car repair service at Einspahr Auto, we always check these fluids, no matter the season. If you have specific questions about winter fluids in your vehicle, give us a call or ask at your next service appointment.
Get Quality Tires for Sale in Brookings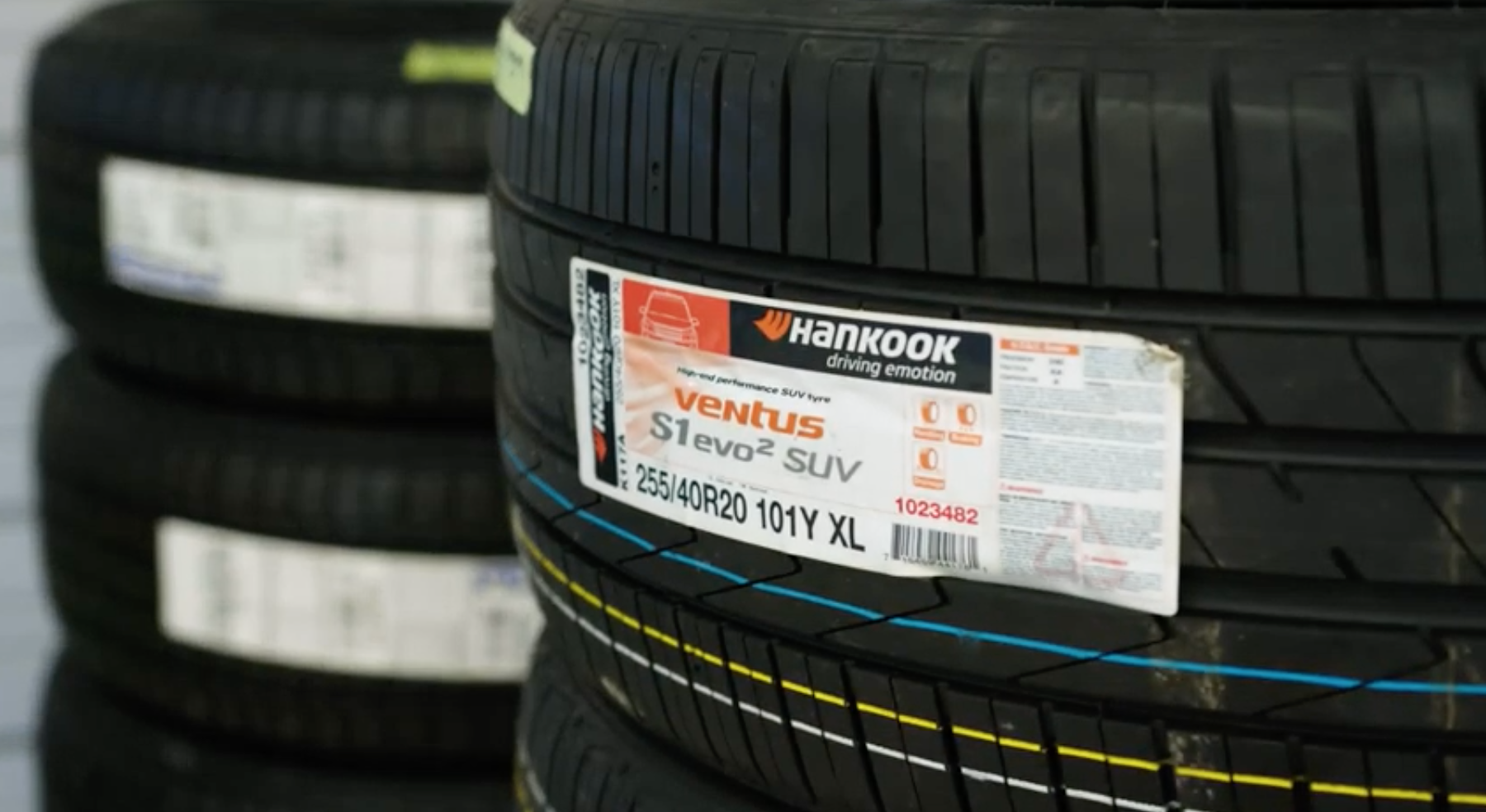 Good tires are necessary all-year round, especially during the winter months to maintain good traction on wet and icy roads. Here are a few other tire considerations
Make sure your tires are properly inflated

Check the tread of your tires by the popular

penny test

.

Consider investing in winter tires for extra safety and traction control
And going on now through the end of 2021, you could get up to a $70 rebate on a set of four qualifying tires.* That's a nice chunk of change you can save all while making sure your vehicle has the right tires and grips for the roads ahead!
And the offer gets even better during Black Friday, as the tire savings jump up to $100!*
Test the Battery
There's nothing worse than your vehicle not starting in the winter because of a dead battery, which likely could have been avoided in the first place with a proper test!
Signs your car battery could be failing include
Dim headlights

Clicking sound when turning the key

Needing to press on the gas pedal to start

"Check Engine" light is on
You can purchase a battery tester on your own, or we can test the battery for you!
Prepare an Emergency Winter Kit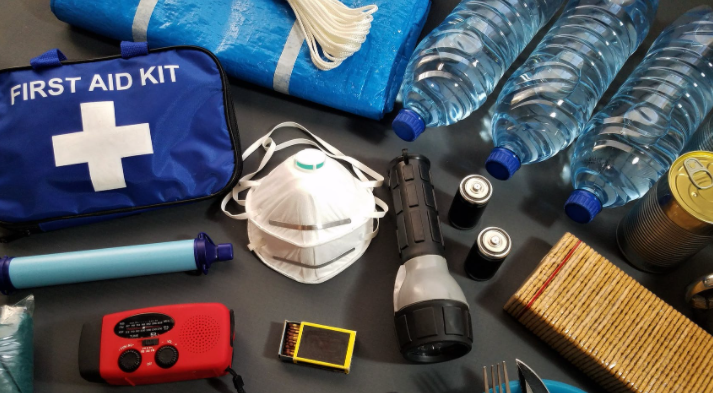 Prepare for everything that could happen on the roads by keeping an emergency winter kit in your vehicle. Some items to include in this kit are:
Extra change of clothes

Gloves and hat

Ice scraper

Bottled water

First-aid supplies
Visit the Winter Service Experts at Einspahr!
Service time slots are beginning to fill up at our dealership. Don't wait until the cold hits to make a car repair appointment in Brookings. Schedule your service in advance and reap the benefits all winter long!
And if you're looking for an early Black Friday deal, schedule your complete detail service at Einspahr and receive $50 off your bill!
*Eligible tire brands include: Goodyear, Dunlop, Michelin, Continental, Pirelli, Bridgestone, Firestone, Yokohama, Hankook, Toyo, Nitto. See detailer for complete details.